ERIC BOLES
Coaching ... Training ... Inspiring
During times of unprecedented change Eric Boles equips your people in navigating uncharted waters by developing the skills and attitude of a leader. Our customized trainings and keynotes both virtual and in-person will coach and inspire your leaders and sales professionals to bring out the best in themselves and those they influence.
We've done it for these top clients, and we'll do it for you.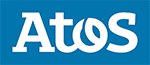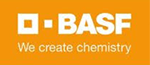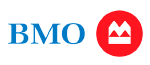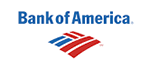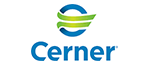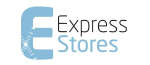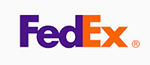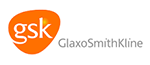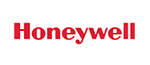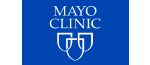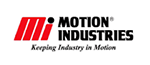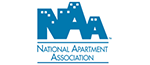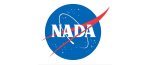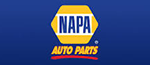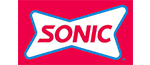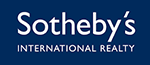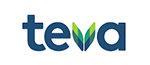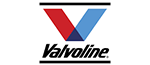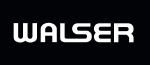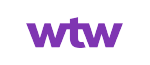 Meet Eric Boles
Inspiring, Challenging, Authentic
The Game Changers Inc, under Eric Boles' leadership & vision, Coach, Train, and Inspire leaders around the world to unleash their potential & the potential of those around them.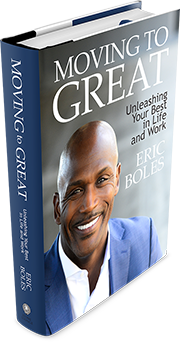 Moving to Great
With Moving to Great, you'll be inspired and equipped to tackle life. You'll find new hope and new power to unleash your best.
"Eric Boles' insights created a competitive advantage for me and my seven thousand managers. Now they're available to you in the pages of Moving to Great."
— Jim Alling, CEO, TOMS Shoes
"Eric has a unique enthusiasm and charisma that sets him apart, and you could always tell he was going to be a great success in life. Moving to Great does a phenomenal job of capturing the essence of his passion in really special ways."
— Pete Carroll, Head Coach and Executive Vice
President, Seattle Seahawks