THE GAME CHANGERS, INC. HELPS ORGANIZATIONS EXCEED THEIR EXPECTATIONS AND GOALS.
We provide a non-traditional approach to performance management. Instead of forcing change upon people (through processes, programs, systems, etc.), we help each individual become fully engaged in the process.
We don't stop there. As you can see from our comprehensive training website, we provide ongoing training resources to keep your team motivated to remain on track even after we have physically left the building. Blogs, videos, podcasts, opt-in emails, and fresh content will keep your team focused.
Our holistic approach to performance management focuses on the whole person, not just their job description. Our training results in culture transformation, measurable performance improvement, and high satisfaction among team members.
Inspiring. Training. Coaching.
RESULTS to expect when implementing our various development processes:
A culture of accountability and personal responsibility.
Becoming a strategic thinker as well as a strategic planner.
Tools for effective goal attainment, enabling people to consistently perform at higher levels.
Helps move people from where they are to where they can be – an organization filled with peak performers utilizing more of their potential.
Leading by influence instead of leading by title (leadership vs pushership)
Coaching the best out of people (biggest difference between mediocre coaches and great coaches).
Prepares people to take risks, make better decisions and solve problems.
Helps leaders learn how to capture and gain positive momentum
Individual Plan of Action/Coach's Development Plan/Shared Team Vision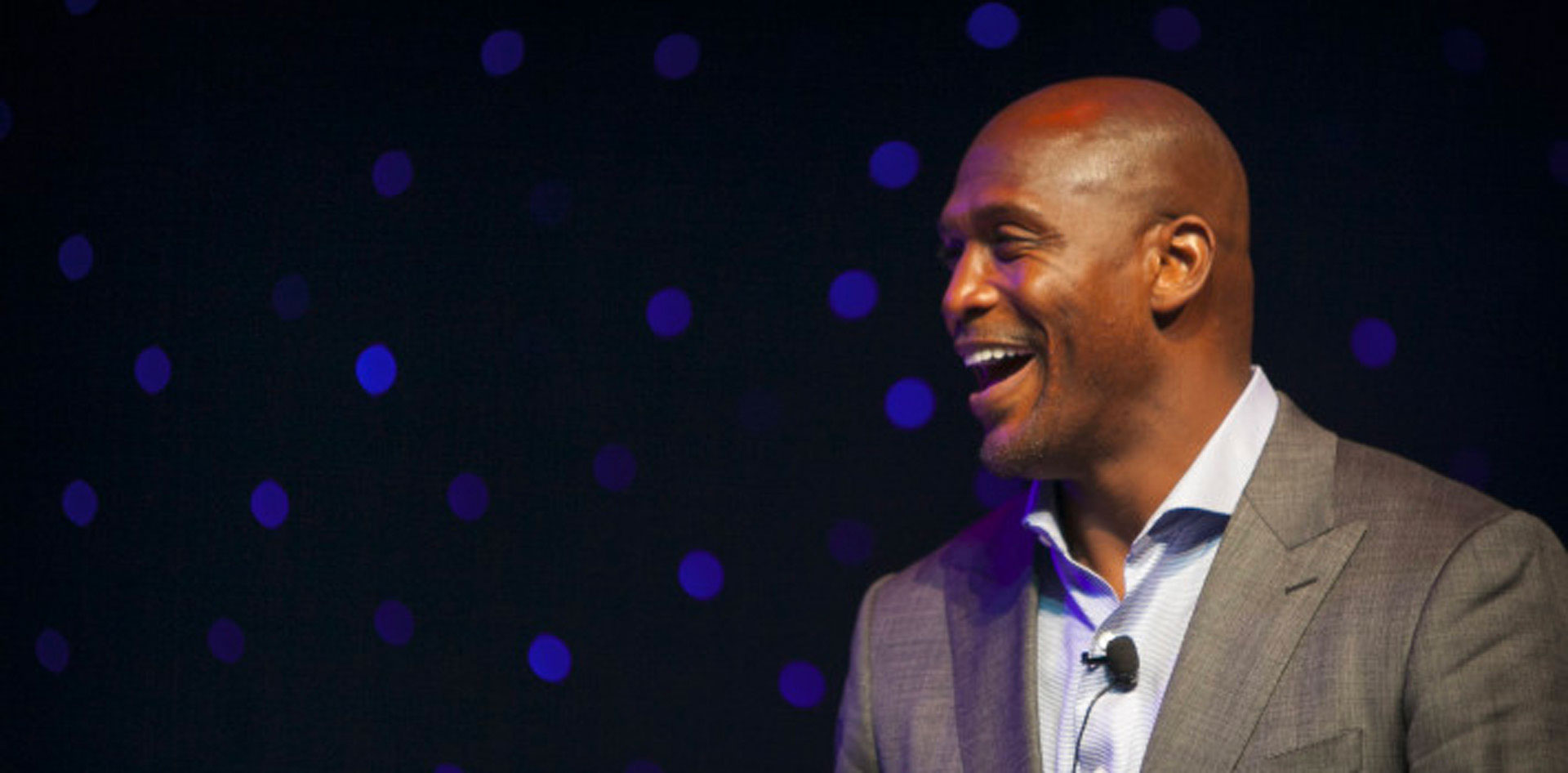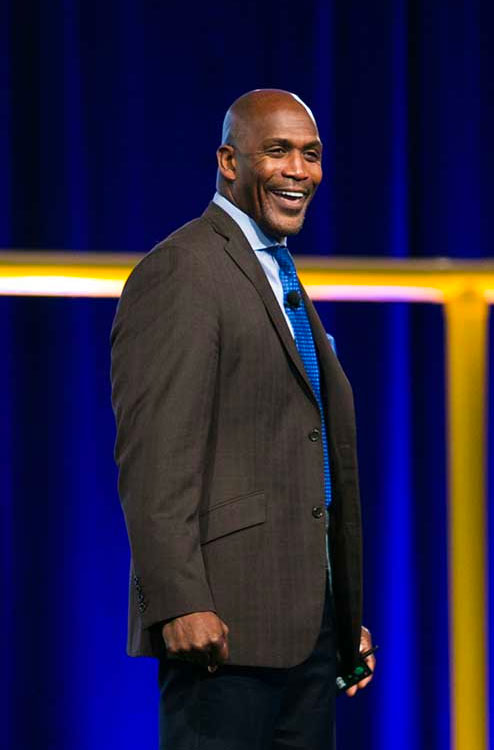 ERIC BOLES
President
---
Through a combination of coaching, consulting, and training, Eric Boles helps organizations collapse time achieve goals quickly and function within their purpose and values. The results organizations experience are real and powerful. He helps organizations such as Dunkin' Brands, Aviva, Starbucks, Alaska Airlines, New Season Markets and others take leaps towards reaching their organizational goals with company wide support and enthusiasm.
Eric Boles is also a highly acclaimed keynote speaker for some of the most recognized and respected organizations in the world. Eric presents his inspiring and challenging insights and strategies to thousands of leaders each year. His expertise on Leadership, Culture Change, Team Dynamics, and Peak Performance has been shared with clients such as Hasbro, Kraft Foods, USAA, U.S. Air Force, New York Life, CraftWorks Restaurants and Breweries, National Association of Realtors, and Swiss Re. Eric speaks to a variety of education, government, healthcare, manufacturing, and financial services organizations and associations.
Prior to becoming a high performance authority, Eric Boles learned many principles of team dynamics and leadership from his experience playing in the National Football League. He was coached and mentored by some of the finest coaches and players in the league. Eric is an avid sports fan, golfer, and reader. He and his wife Cindy have 2 daughters, Taylor and Madison.